KIHA PUBLIC SKATE
ONLY ON FRIDAY, SATURDAY, AND SUNDAY
KIHA PUBLIC SKATE
UPDATES:
Holiday Schedule
HAPPY NEW YEAR! We are now back to our normal Friday, Saturday, and Sunday hours! Lets have a great first skate session of the year!
Check out our services!
Welcome to our website!
Skating for all ages!
We offer parties, lessons, walk-in skating services and host skating events!
CLICK ON THE BUTTON FOR OUR HOCKEY SITE
Our Hockey Program
Since our founding in 2010, KIHA has pushed the youth of Hawai'i to excel nationally and internationally. Check out the website and the walls at KIHA to see the exceptional youth of Hawai'i taking home win after win
TO KIHAWAII.COM
Walk In Skating
Just walk in and get skating! We have everything you need for a great night!
Learn More
Lessons
For anyone and everyone!
That's right! We offer lessons in the EASIEST WAY POSSIBLE! All ages from beginner to advanced! $20 gets you the best skating lesson experience.
CLICK FOR MORE INFO
Did you say PARTY?!
KIHA parties are back and better than ever! As we reopen our facility to parties, we have many new features coming your way!
Find out how
Events!
Specific theme nights and special events can be found here! Click below to see if we are currently having any special events or themed nights!
See them here!
Kapolei Inline Hockey Arenas
In business since 2010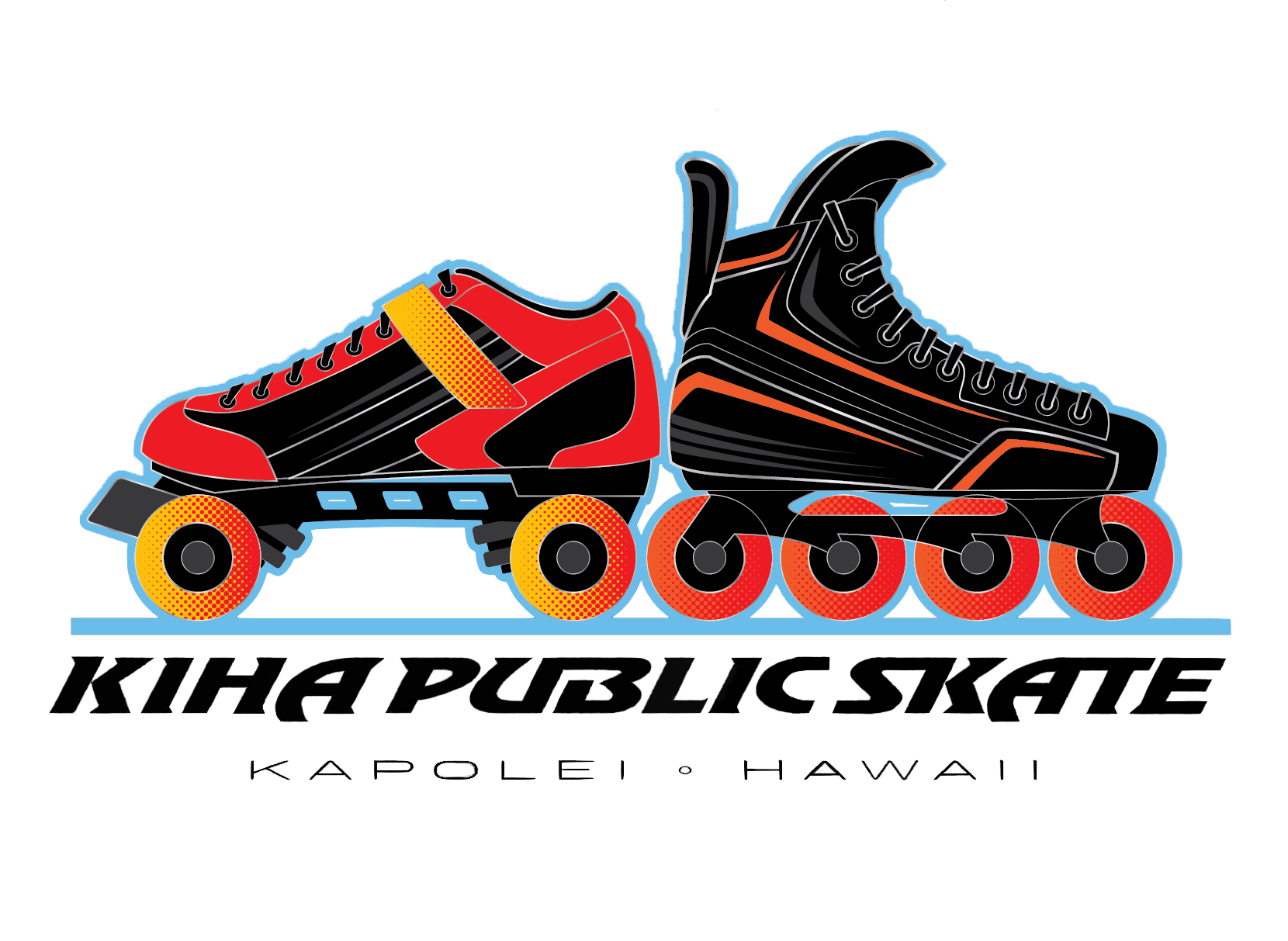 We strive to provide the highest level of customer service to all of our guests. We hope you enjoy your skating experience!
- KIHA Public Skate